Good Afternoon Everyone!!!!
I have a few things going on today. I am going to share with you a video of a card featuring the March Stamp of the Month Sunshine Birdies from Close To My Heart. It is a really quick and simple card. I actually got my video down to 5 minutes, imagine that!!!! My videos are normally loooonnnnggg. But now that I know how to speed them up and do voice over.. they should be shorter now.
First order of business. Close To My Heart has a special promotion for the month of March only. Buy 2 Stamp Sets and Get 1 Free. It is our Stampaganza Promotion.
The wait is over! Who is ready for Stampaganza 2016? Buy any two My Acrylix
®
stamp sets (M-, A-, B-, C-, D-, or E-size) at full retail price and get a third stamp set of equal or lesser value FREE! That is a savings of up to $29.95! This offer is only available during March, so start submitting your stamp orders as soon as possible, and let the Stampaganza begin!
Second order of business... Here is the video using the March Stamp of the Month. Available now until March 31. You can buy it at $17.95 or if you spend $50 or more, it can be yours for only $5.00!!!
Products Used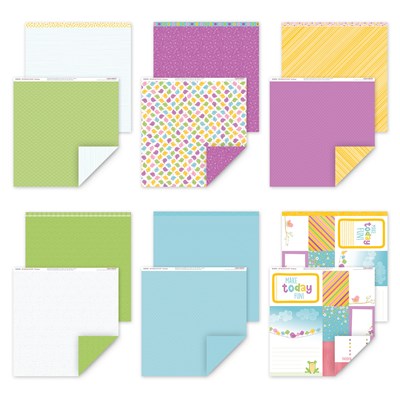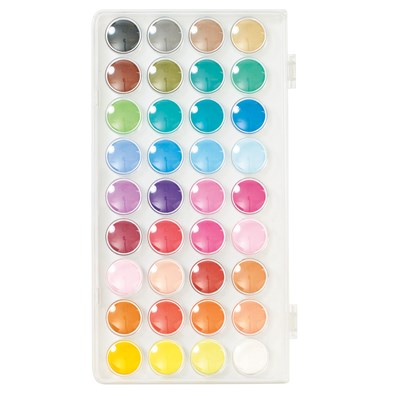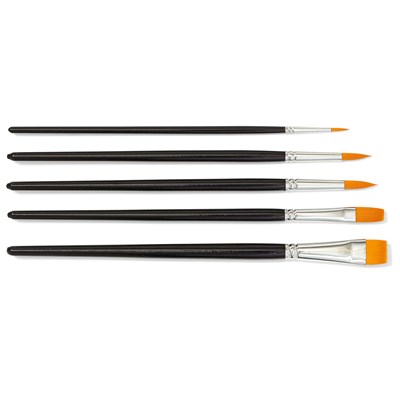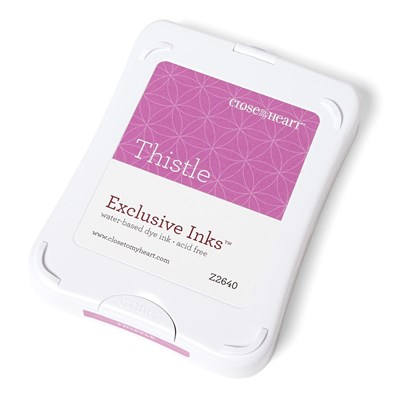 Items not Close To My Heart were a Doiley, Gelatos